Premium users have no significant advantage in the game. The biggest and most powerful Whisper managers don't have a premium account!

This is the list of features reserved for premium accounts.
You will be president, coach, sports director, club doctor, talent scout ... You will have to fill all the roles and be a real Manager!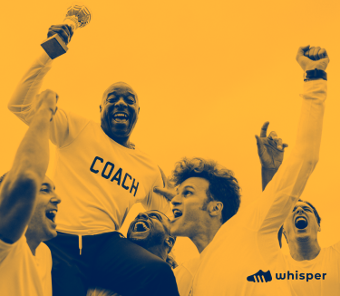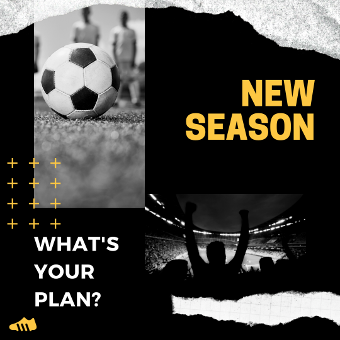 A new season every 45 days. Championship and International Cups divided into 4 official competitions. A database of over 50,000 players to choose from to make your team and thousands of managers to play against.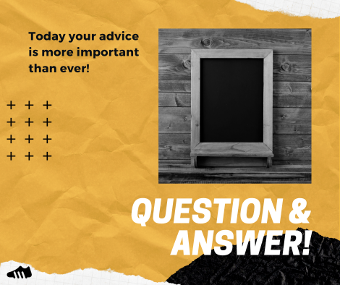 A large community of experienced managers will help you take your first steps. Discussion forums, official social profiles, faqs, video tutorials and Discord group are just some of the ways you can learn.
Manage your team the way you want.
Every decision you make will have a feedback in Whisper Player Manager. New gameplay, features, reward planning and progress like never before, giving managers the chance to develop and refine their team as they prefer.
Each team has a story to tell and write.